ERT production in streaming events around the world
Since March 2020, the theatres all around the world have been forced to close due to the pandemic. This made impossible to enjoy live shows, but it has also created the opportunity, through the streaming, to make the theatre stay alive showing performances that otherwise could not have been seen and to accompany people in this difficult and complex situation.
Some ERT's productions have been presented in the frame of the online edition of International Festivals around the world.
Lisa Ferlazzo Natoli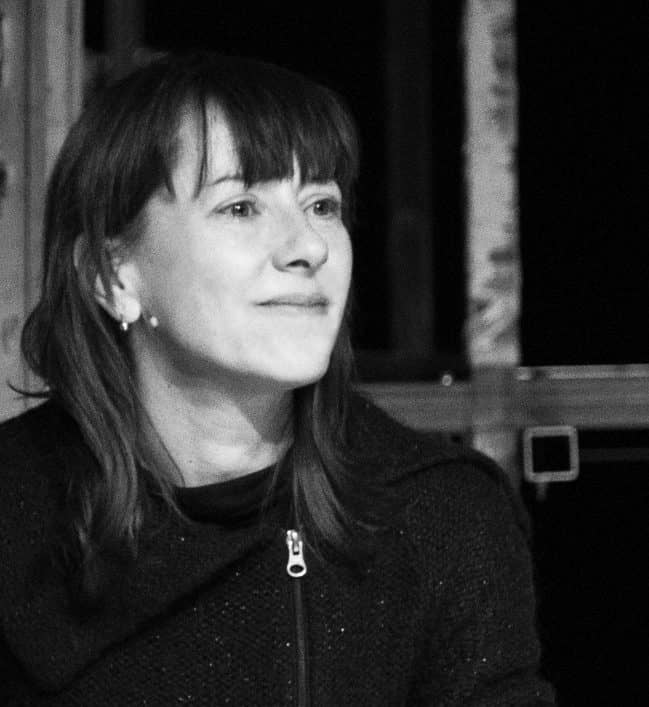 Pippo Delbono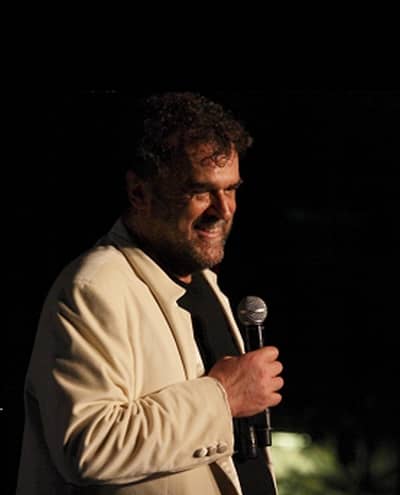 The Pippo Delbono's Company's video productions is part of several international festivals in their digital editions:
16th – 18th October 2020: Baltic House International Theatre Festival (Russia)
9th October –  30th November 2020: Istituto Italiano di Cultura di Atene (Greece)
11th December 2020:  High Fest Yerevan (Armenia)
14th November -14th December : Istanbul Theater Festival IKSV (Turkey)
4th – 13th March 2021: FAE LIMA (Perù)
1th – 31 March 2021: National Theatre Radu Stanca (Romania)
Kepler 452, Pier Lorenzo Pisano, Teatrino Giullare
ERT productions Il giardino dei ciliegi, Per il tuo bene and Menelao are part of the Italian Theatre Exhibition presented by Chilean Escenix
Shows are available from 28th January to 30th april 2021 by subscribing to the platform, with Spanish subtitles thanks to the collaboration of IIC- Santiago del Cile
Antonio Latella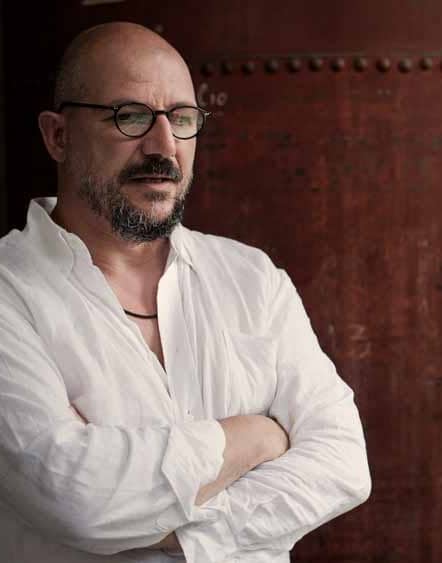 From  27th February to 6th March 2021: Santa Estasi directed by Antonio Latella is part of the FIBA's ITALIA XXI project
Spanish subtitles are available, thanks to the collaboration of IIC Buenos Aires, Teatro Coliseo and FIBA.
Sat 27, 19 h – Ifigenia in Aulide
Sun 28, 19 h – Elena
Mon 1, 19 h – Agamennone
Tue 2, 19 h – Elettra
Wed 3, 19 h – Oreste
Thu 4, 19 h – Eumenidi
Fri 5, 19 h – Ifigenia in Tauride
Sat 6, 19 h – Crisotemi